About us
Feline & Finn is a luxurious pet boutique with grooming salon in the heart of Antwerp.
Both our physical store and our webshop offer a unique selection of stylish products for dogs, cats and animal lovers.
*In our webshop you will find a limited selection of our offer. Visit our physical store for more products or send your question to [email protected].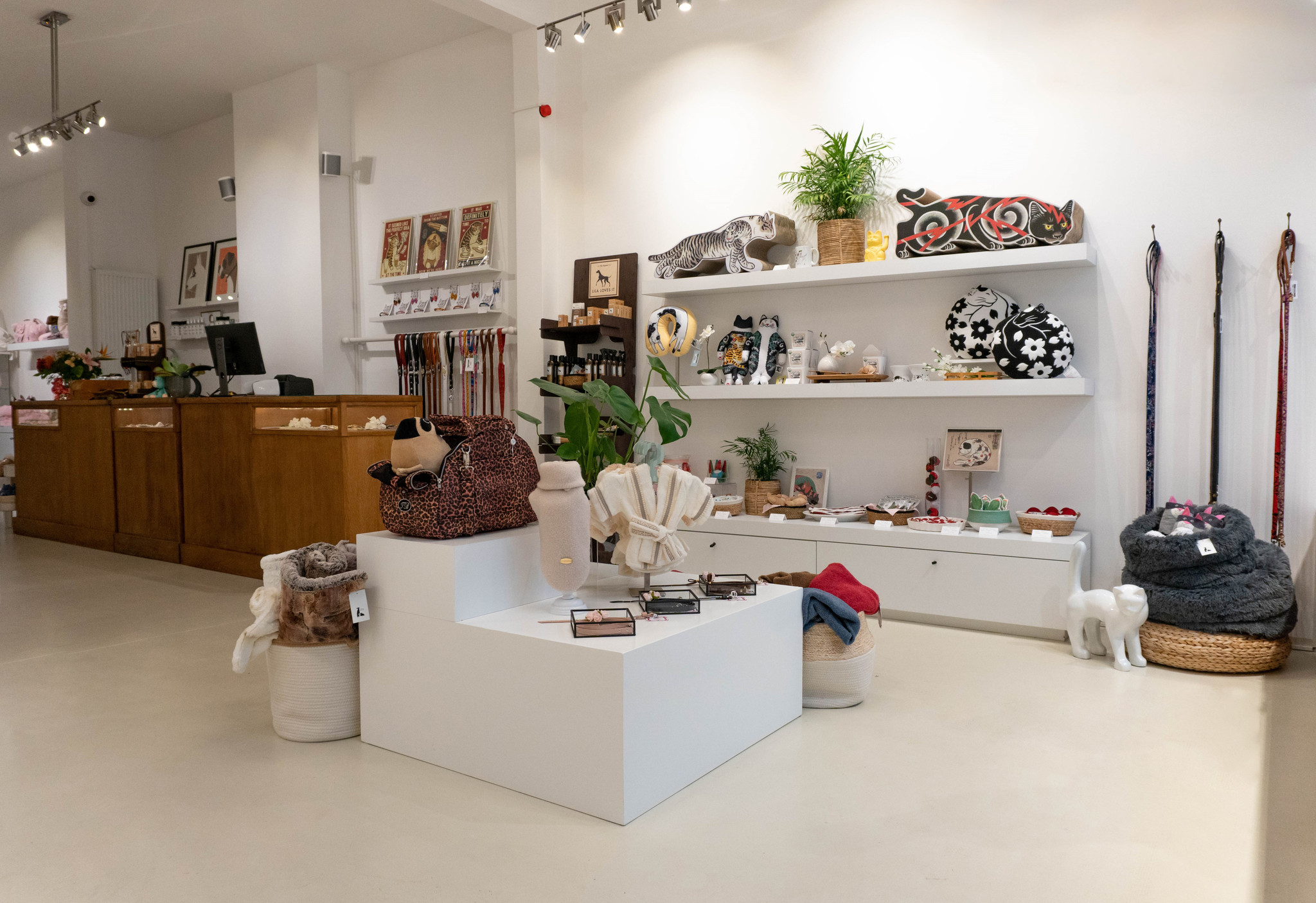 Pet Shop
From Pug to Great Dane | For Dogs
We offer quality products for all dog breeds - such as leather collars, collars decorated with Swarovski, leashes, dog beds, travel bags, dog toys, dog clothes and healthy food.
Our collections are the result of careful research into current trends. Not only clothing, but also accessories are designed with special attention to the use of strong and resistant materials. This way, they lead a long-term existence in the wild dog life of your favorite four-legged friend.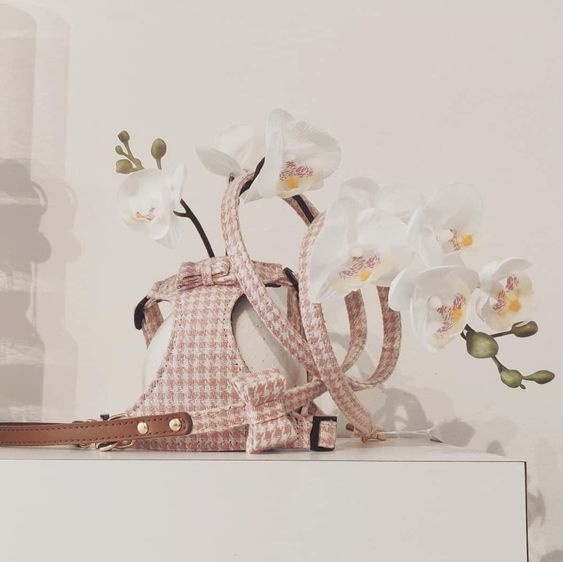 From Scottish Fold to Siamese | For Cats
Cats too can visit our store for collars, harnesses, leashes, cat pillows, toys filled with organic catnip and healthy food.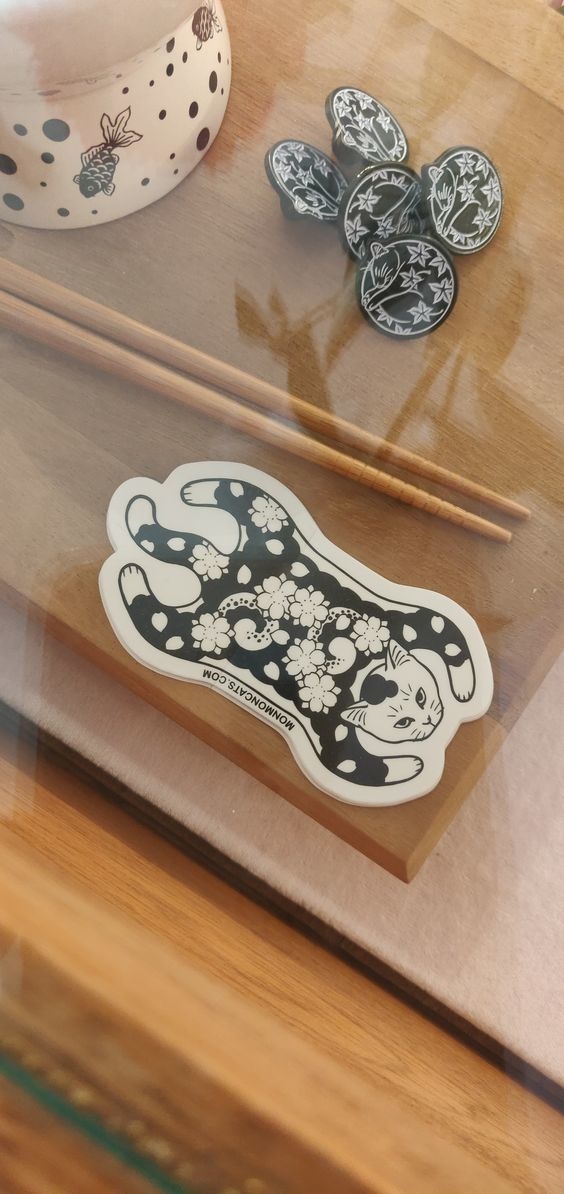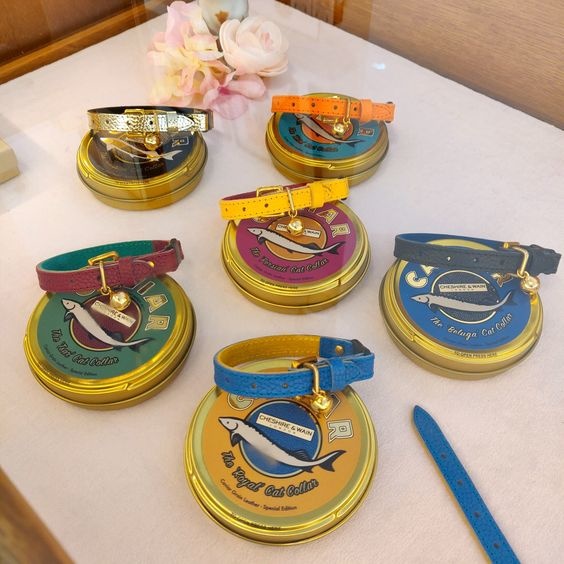 Fan of animals | For animal lovers
Are you a fan of animals, or are you expecting your first kitten or puppy soon - we will be happy to help you with your questions! In addition to animal supplies, we also offer funny greeting cards, posters and art prints to brighten up your home.
A little eye candy for you! That's why we resolutely opt for high quality products with a luxurious look and feel. Feline & Finn wants to offer an alternative range and appeals to artists with unique, handmade products.