About us
Feline & Finn is a luxurious Pet Boutique in the heart of Antwerp with quality products for cats, dogs and animal lovers.

The website only shows a small selection of our products.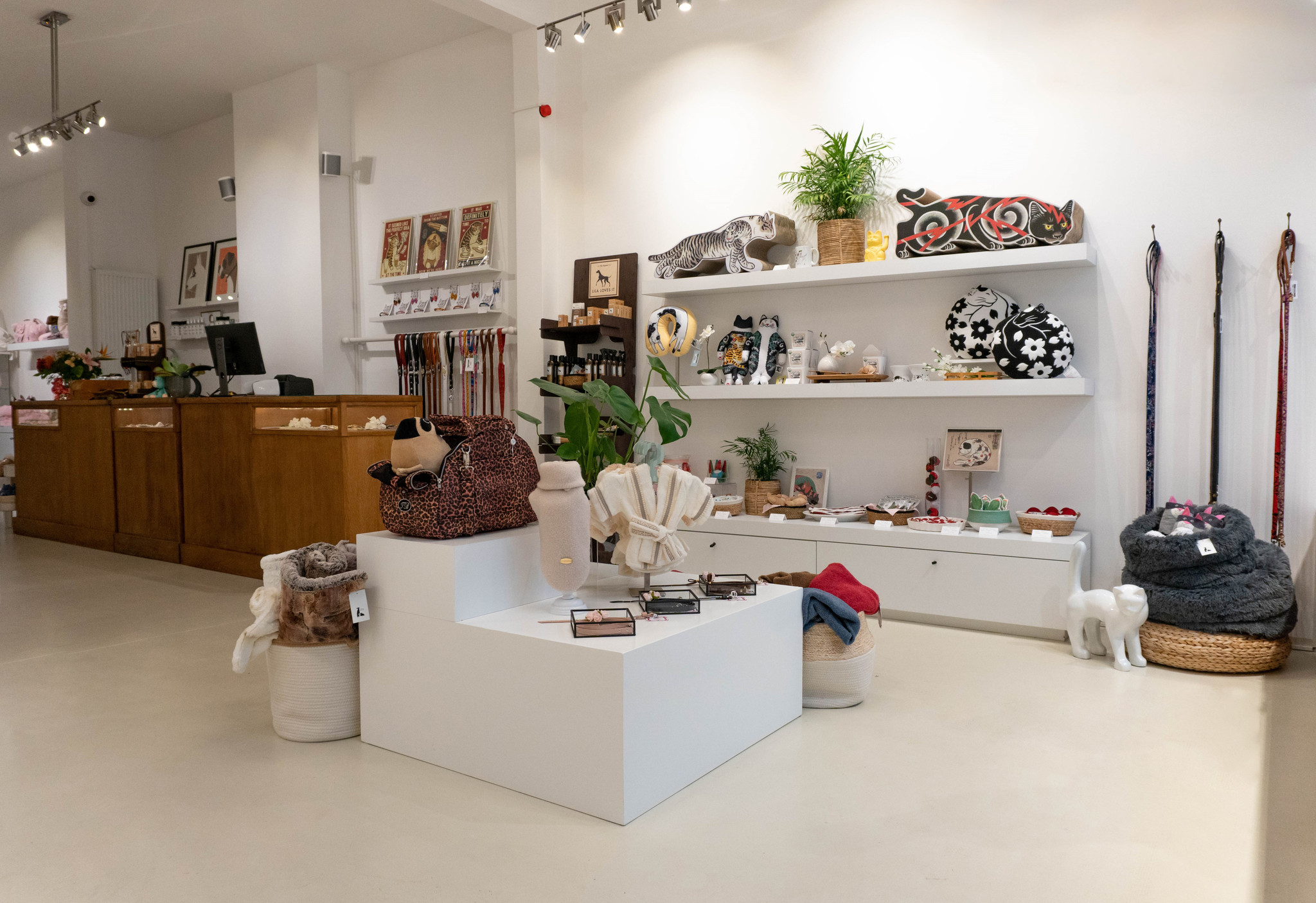 Welcome to Feline & Finn!

Our store opened its doors in 2019 with a unique selection of luxury products for dogs, cats and animal lovers.

The safety and comfort of your pet is always at the heart in our store. Quality and comfort
of the material are aspects to which we pay special attention, they are essential elements in the
composition of a good product.

Our collection is the result of careful research into current trends.
For example, in our collection of necklaces and leashes we always strive for a high quality choice of materials and creative and durable materials.


Feline & Finn offers beautiful items for all dog breeds, such as collars with Swarovski, everyone
collars, leashes, dog beds, travel bags, dog clothing and healthy food.